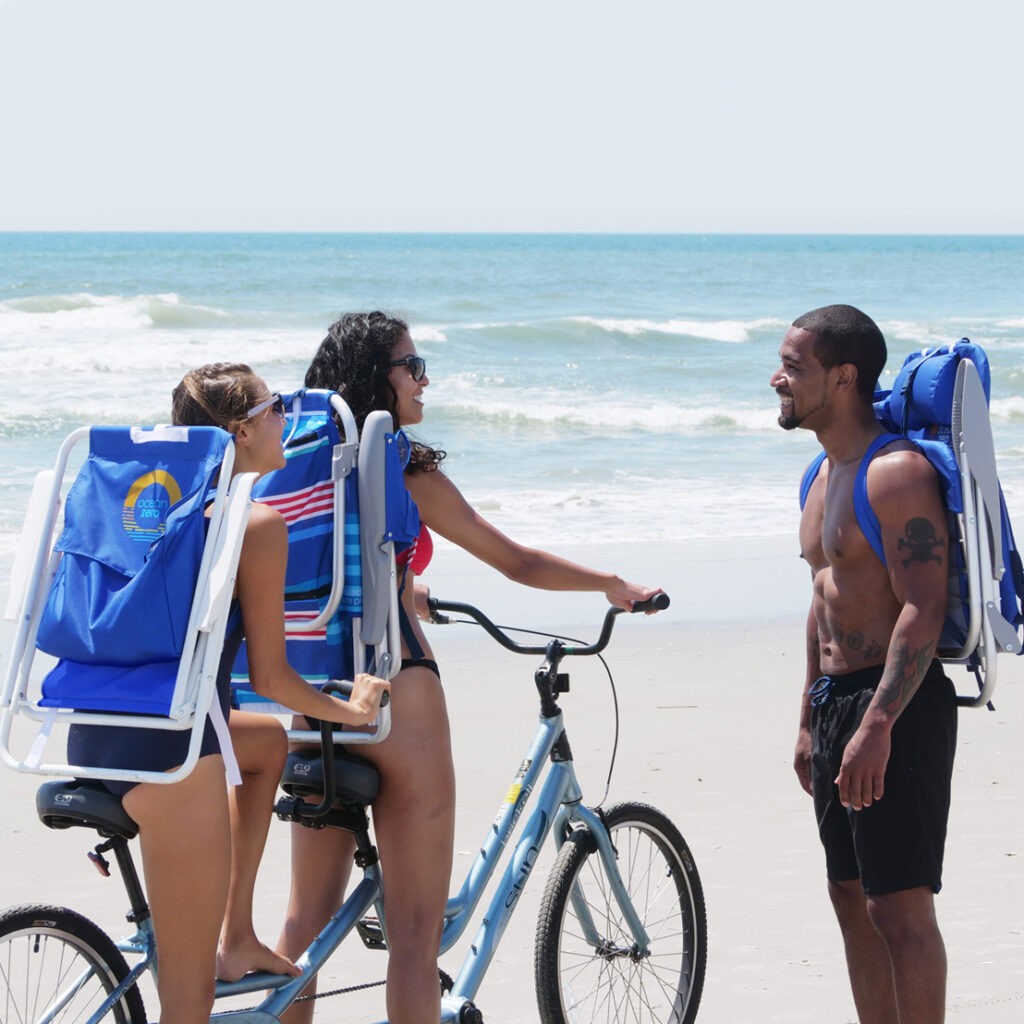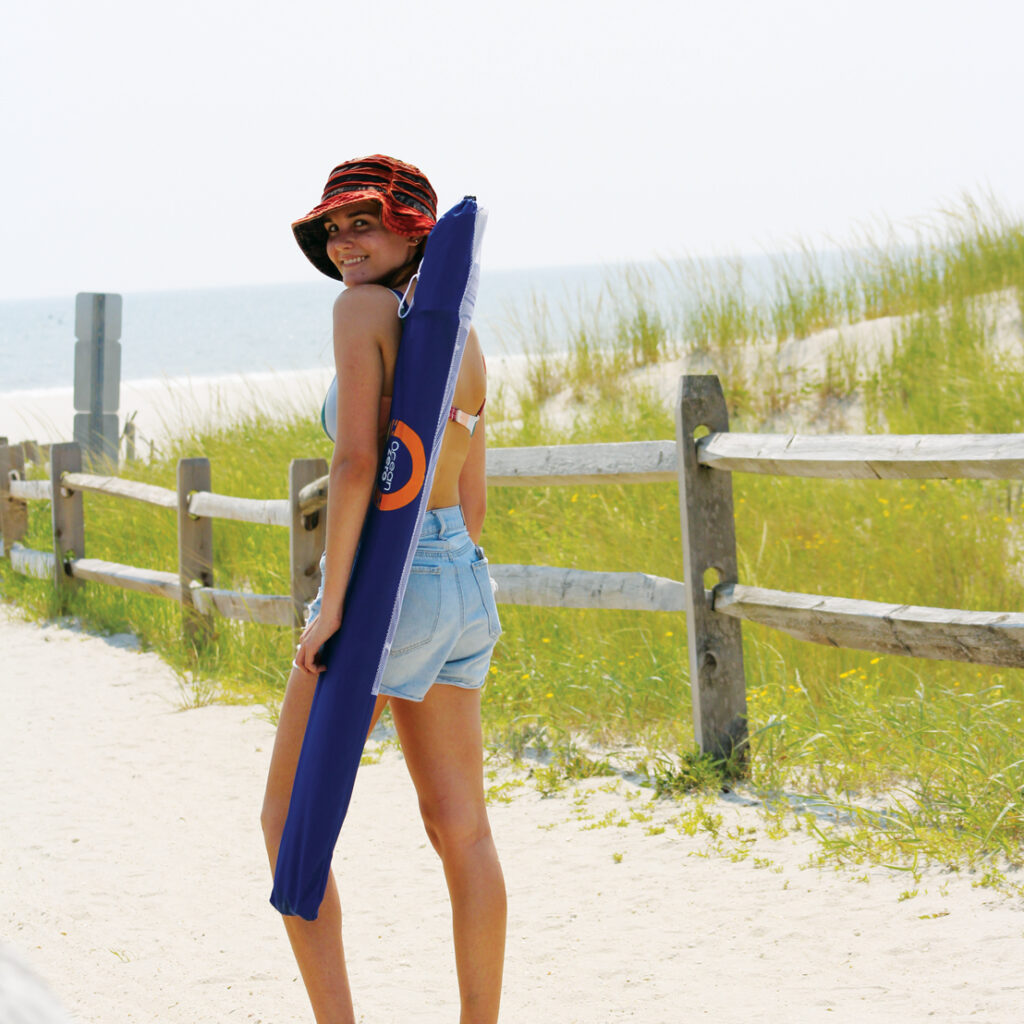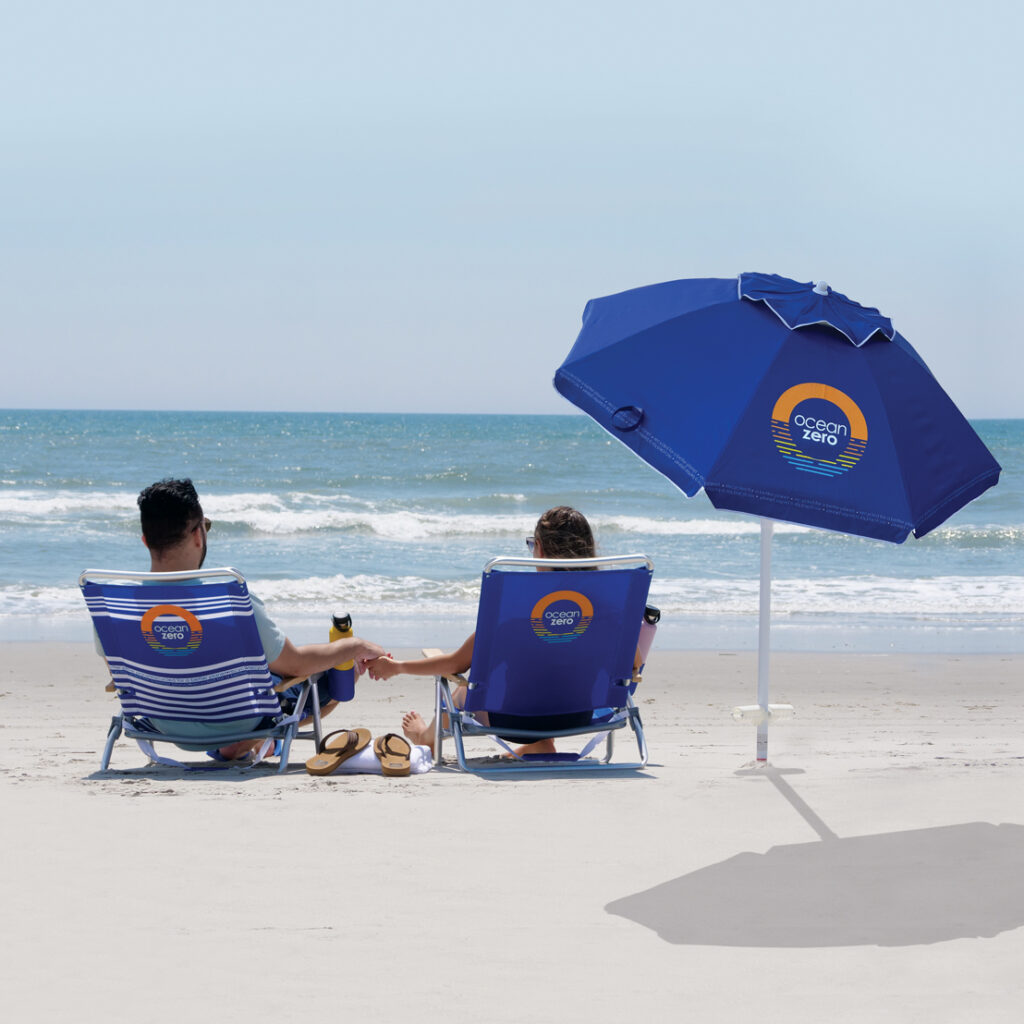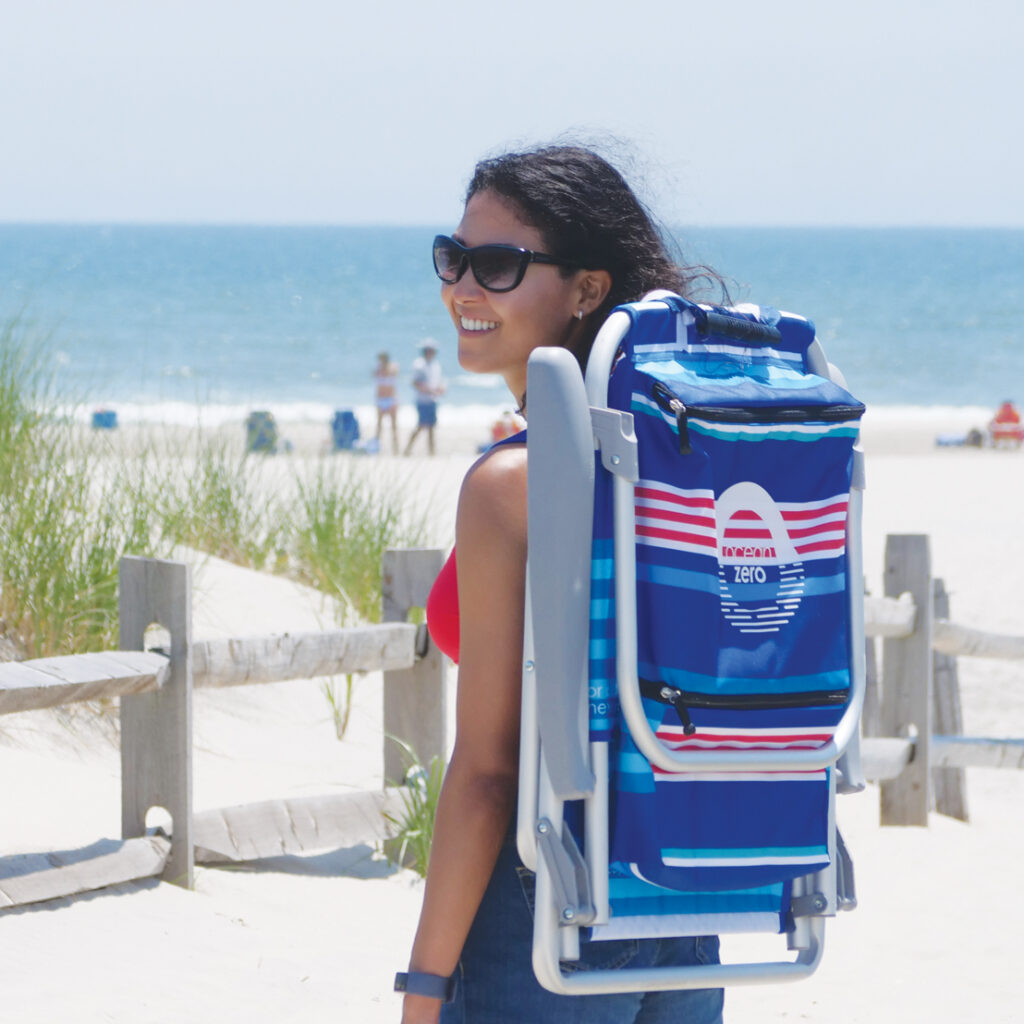 About Ocean Zero
Ocean Zero was founded to help end the ocean plastic crisis. We are an eco-friendly company that brings beach lovers a line of sustainable beach chairs and umbrellas made from reclaimed, post-consumer plastics. Our beach furniture is made of a specially formulated polyester fabric entirely from recycled plastic waste. It takes what was once ocean bound plastic trash and recycles it into products, we all can use and enjoy.
For privacy reasons YouTube needs your permission to be loaded. For more details, please see our
Privacy Policy
.
I Accept

Our recycled polyester is soft, comfortable and just as durable as virgin polyester. And using our chairs shows that you are also doing your part to stop the plastic crisis. Each Ocean Zero chair and umbrella carries the message of sustainability. The Ocean Zero logo and the message of "Recycled for a better planet" is woven into the fabric.
GET TO KNOW US A LITTLE BETTER
Attention to every detail
Quality made goods
Committed to removing Ocean plastic
Determined to make a better planet for our children
Made with love