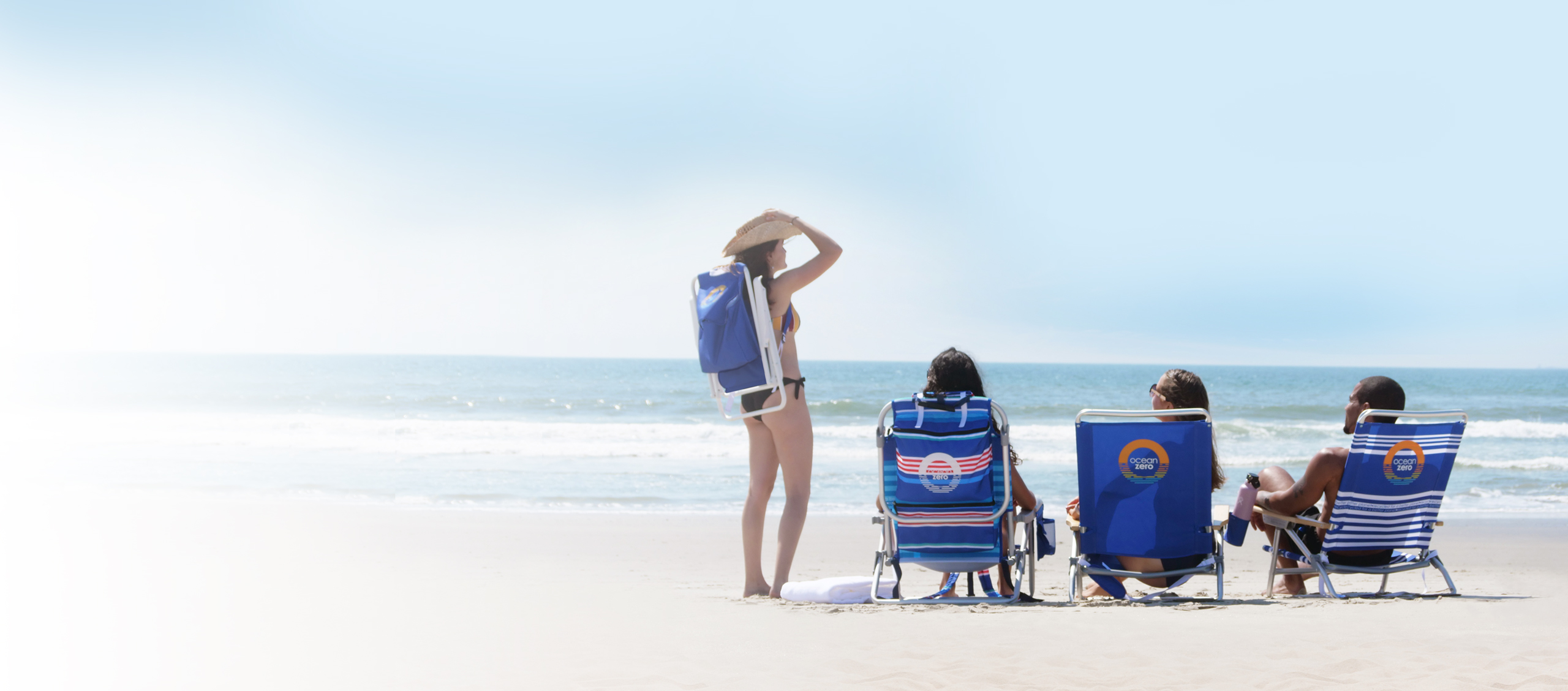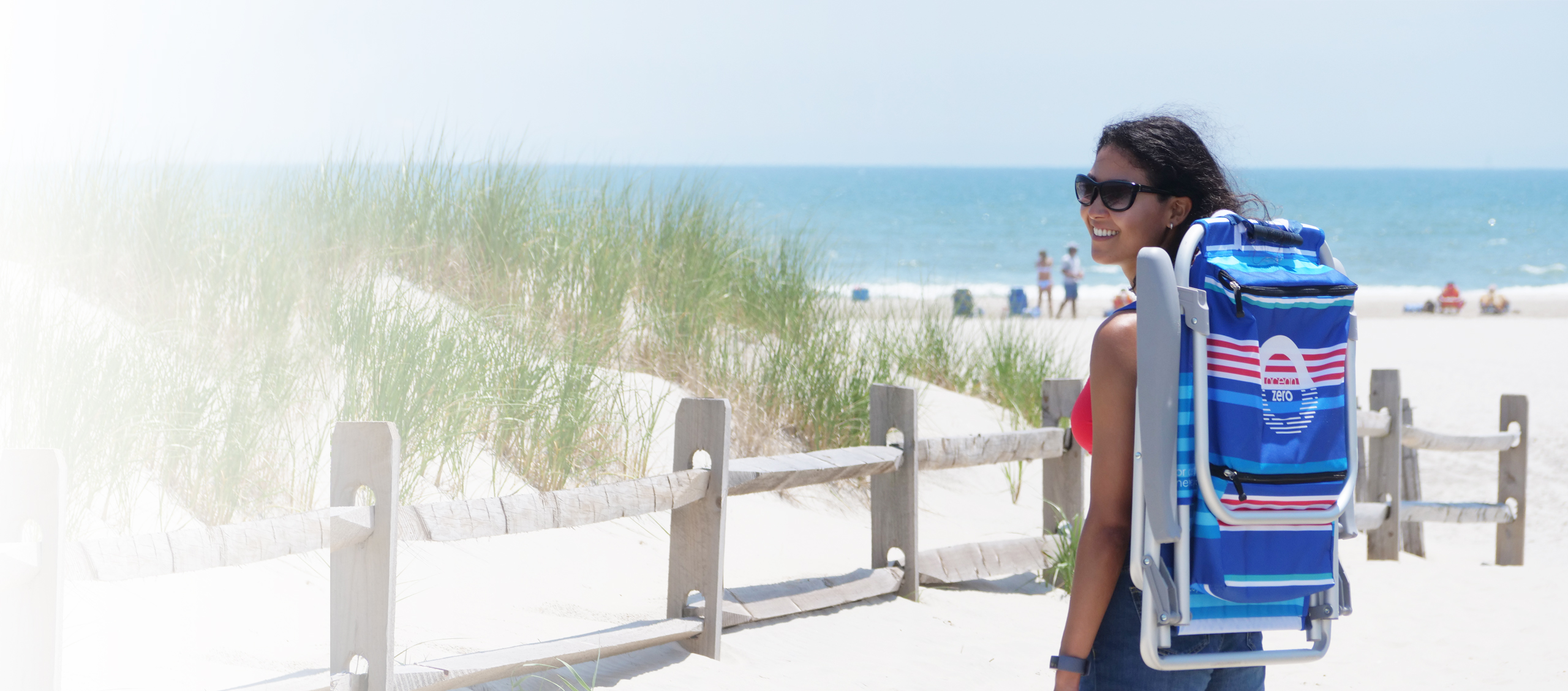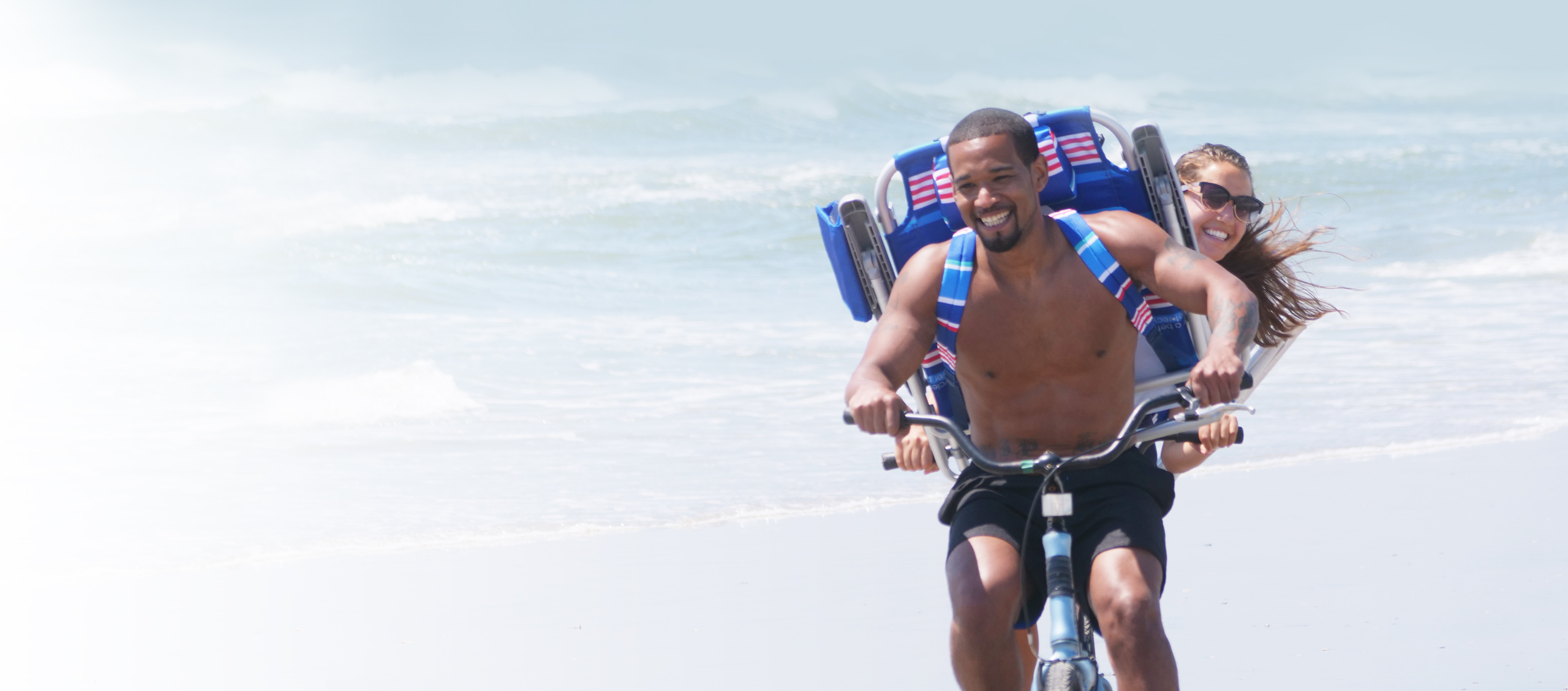 HP Slide 1
Recycled for a better planet.
Ocean Zero products help you make a difference and reduce plastic in our Oceans.
HP Slide 2
Recycled for a better planet.
We take what was once an average of 2 pounds of ocean bound plastic trash and recycle it into beach chairs and umbrellas.
HP Slide 3
We are on a mission to save our Oceans.
For that reason, we work hard to ensure that all Ocean Zero products are quality-made, while helping you care about the Ocean as much as we do.
20 billion pounds
of plastic trash get into the world's oceans yearly.

Ocean Zero recognizes there is an ocean plastic crisis. Each year, 20 Billion pounds of plastic trash finds its way into the world's oceans and every year and this amount is growing. This is the equivalent of one truckload of plastic bottles being dumped into the ocean every minute of every day.
SAVE OUR OCEANS.
700 marine species
are suffering from impacts from plastic.
IF NOT NOW, WHEN?
To do our part in saving the World's Oceans for future generations Ocean Zero is committed to reduce the flood of plastics entering these valuable and mystic ecosystems, Ocean Zero produces sustainable beach products.
WE CAN MAKE A DIFFERENCE. ONE PRODUCT AT A TIME.
Less than 1/5th of all plastic gets recycled globally. The problem has reached a crisis point. Let's save our planet and use more sustainable products.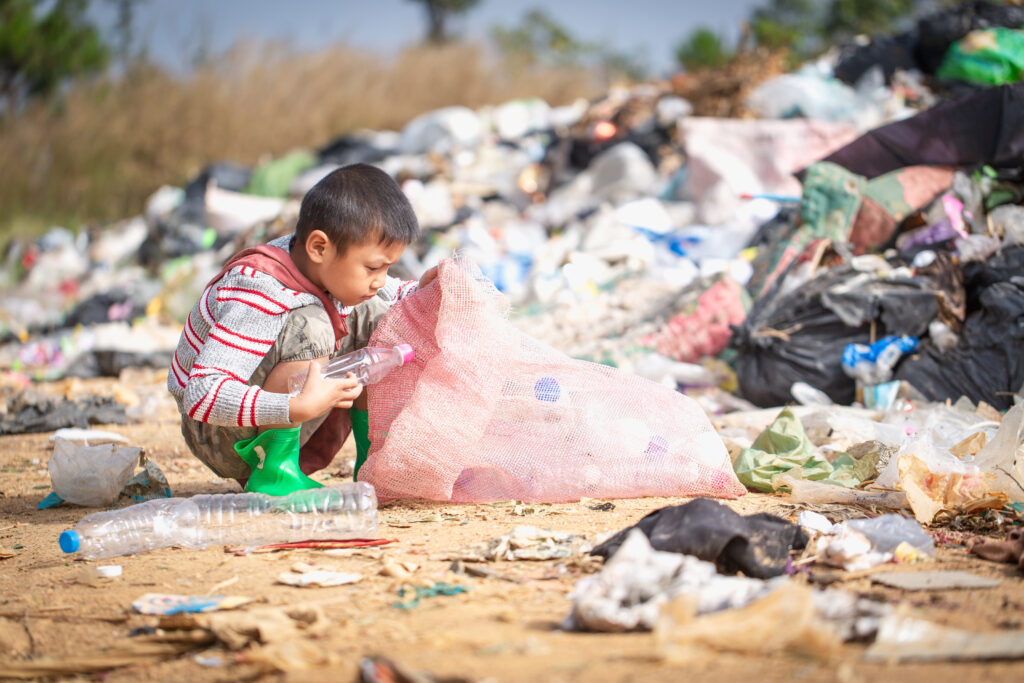 All Of Our Products Have
Features That Make Us Proud
Fabric, plastic parts and packaging 100% made from recycled materials
Made from an average of 2 lbs. of post consumer plastic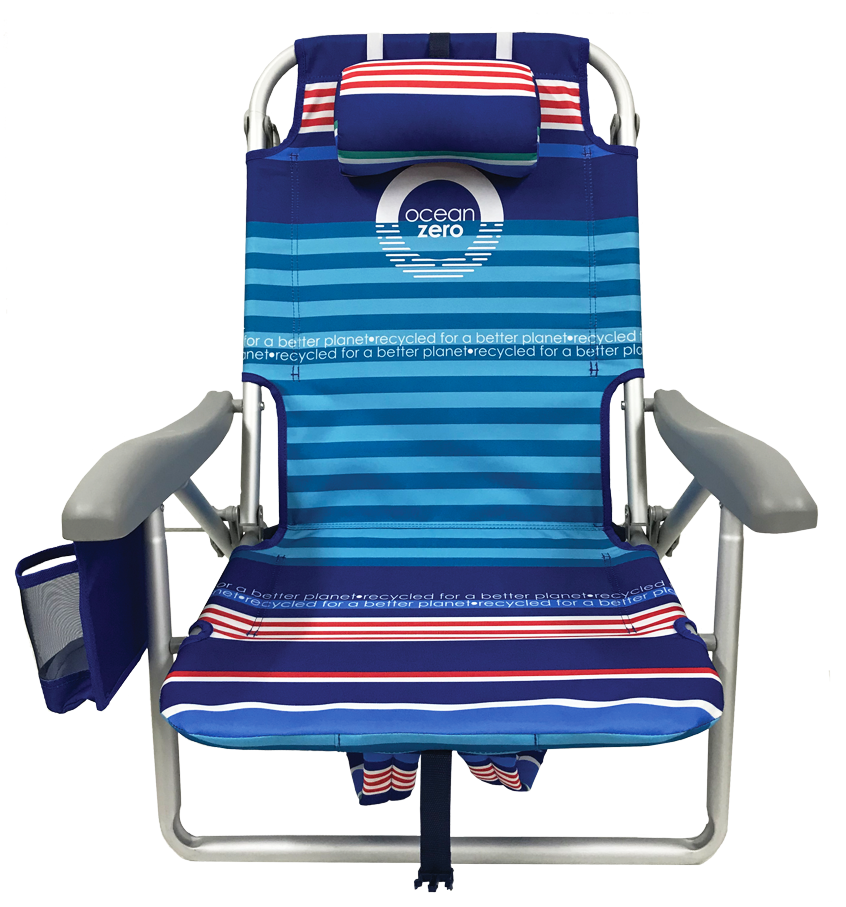 Recycled for a better planet
Made with the highest quality standards