Working together for a better tomorrow.
We are proud to partner with 4ocean the preeminent brand with a mission to pull plastic from oceans, rivers and coastlines.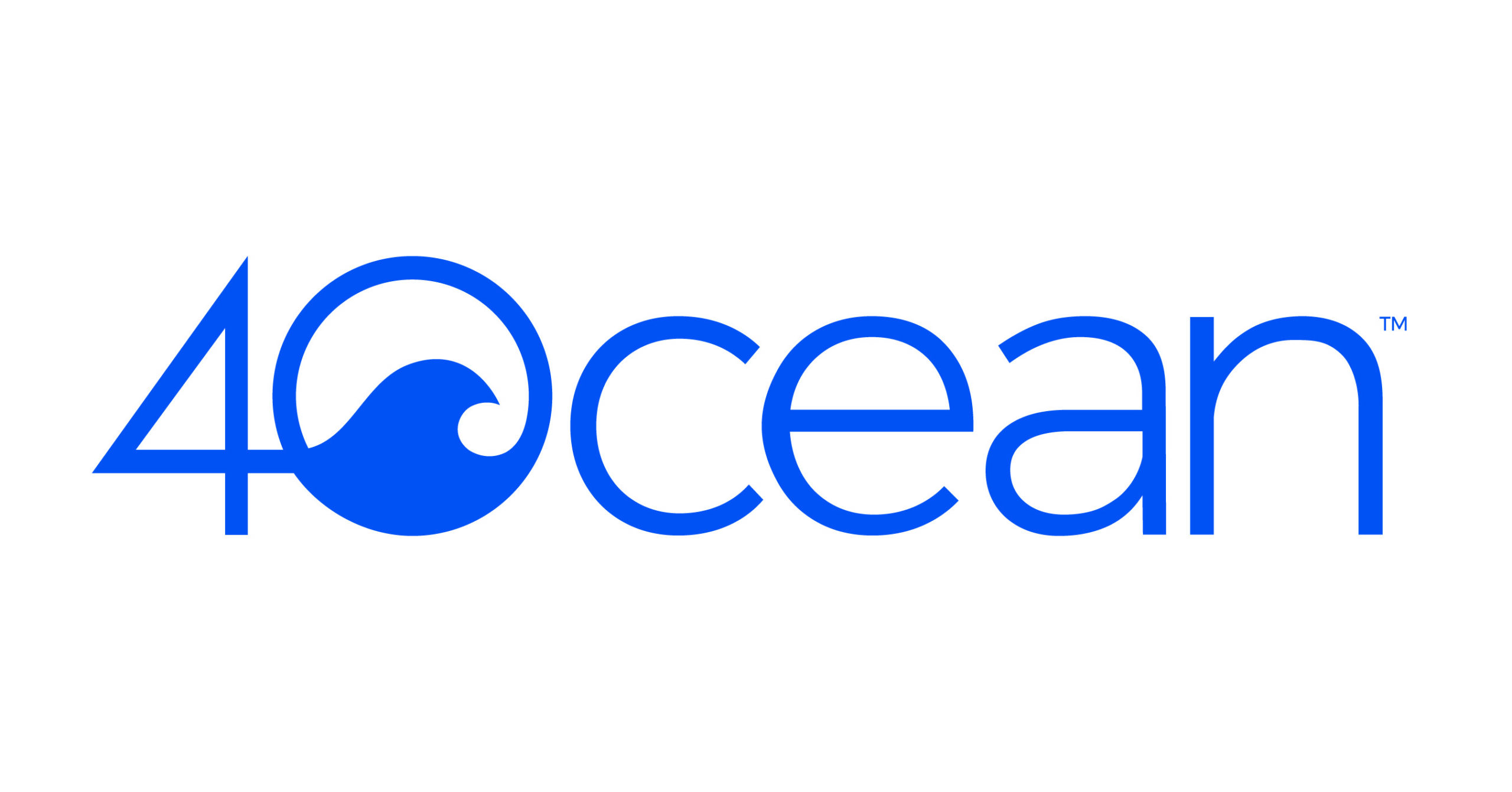 Since 2017, their captains and crews have recovered 10 million pounds of plastics and trash. Their cleanup is funded by an ever-growing passionate following of more than 2 million supporters, through sales of 4ocean branded bracelets, apparel, and now our beach chairs. For each beach chair sold, 4ocean has vowed to eliminate one pound of trash.
4ocean continues to recruit followers through their committed social media following of 3.6 million, and TV campaigns seen on CNN, CNBC, Fox News, A&E, HGTV and more.